Synthetic Images to Revolutionize AI
Sentient is on a mission to leverage the power of synthetic images to build the next generation AI solutions in HealthTech, improving patients' outcomes. We do this by providing all stakeholders with unbiased, verified and valuable images which is free of privacy concerns that enable the development of better AI.
We leverage cutting-edge machine learning to create synthetic medical imaging datasets for the purpose of overcoming data limitations in digital pathology and other medical imaging techniques. The datasets generated are unbiased, validated, affordable, thoroughly labeled and free from privacy concerns. These same novel synthetic imaging generation algorithms could be used for additional use cases, such as patient screening in early clinical trials.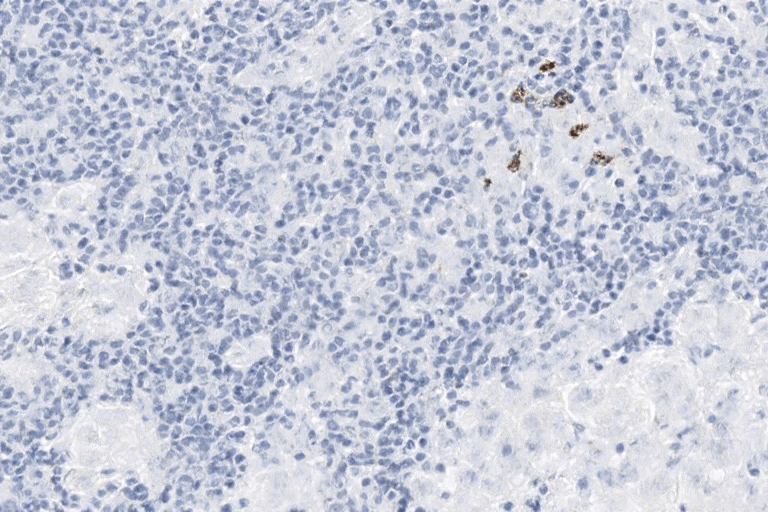 Generate de novo tissue images
Our novel algorithms can cope with the multiscale nature of tissues and generate tailor-made images that pass extensive validations and enable AI Development.
These de novo images are unbiased, valuable, verifiable and free of any privacy concern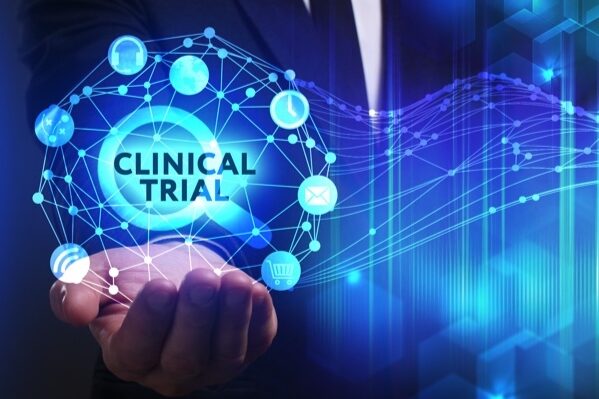 Generate clinical trials patient screening insights
Using our unique technology, we can use the few data points from early clinical trials to obtain insights and improve patient screening for the later trials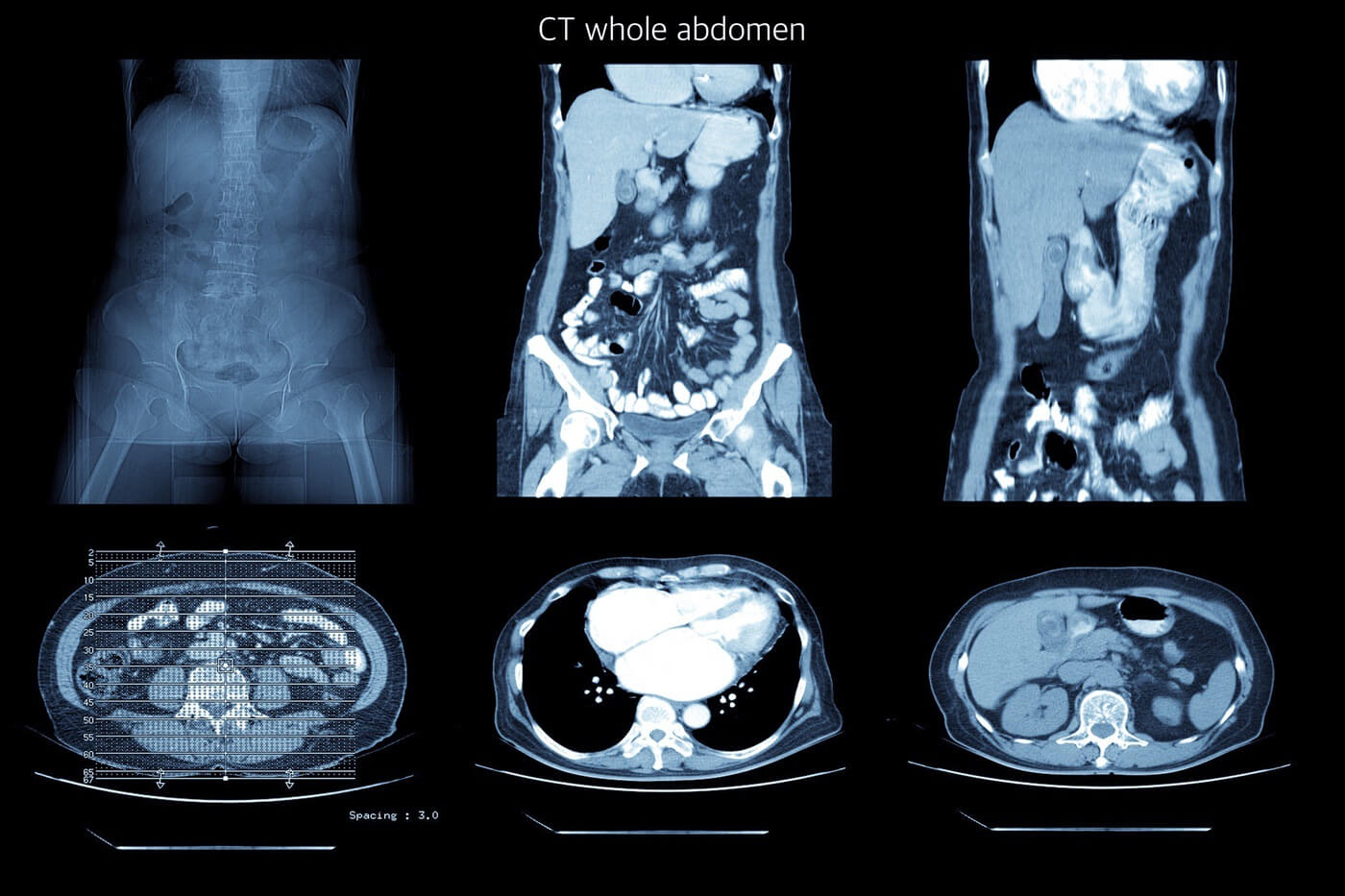 Generate de novo medical imaging synthetic images
Use our novel algorithms to generate synthetic images in other modalities such as MRI, CT, US, etc.
We are a multidisciplinary and experienced team that is passionate about generating insights to improve healthcare outcomes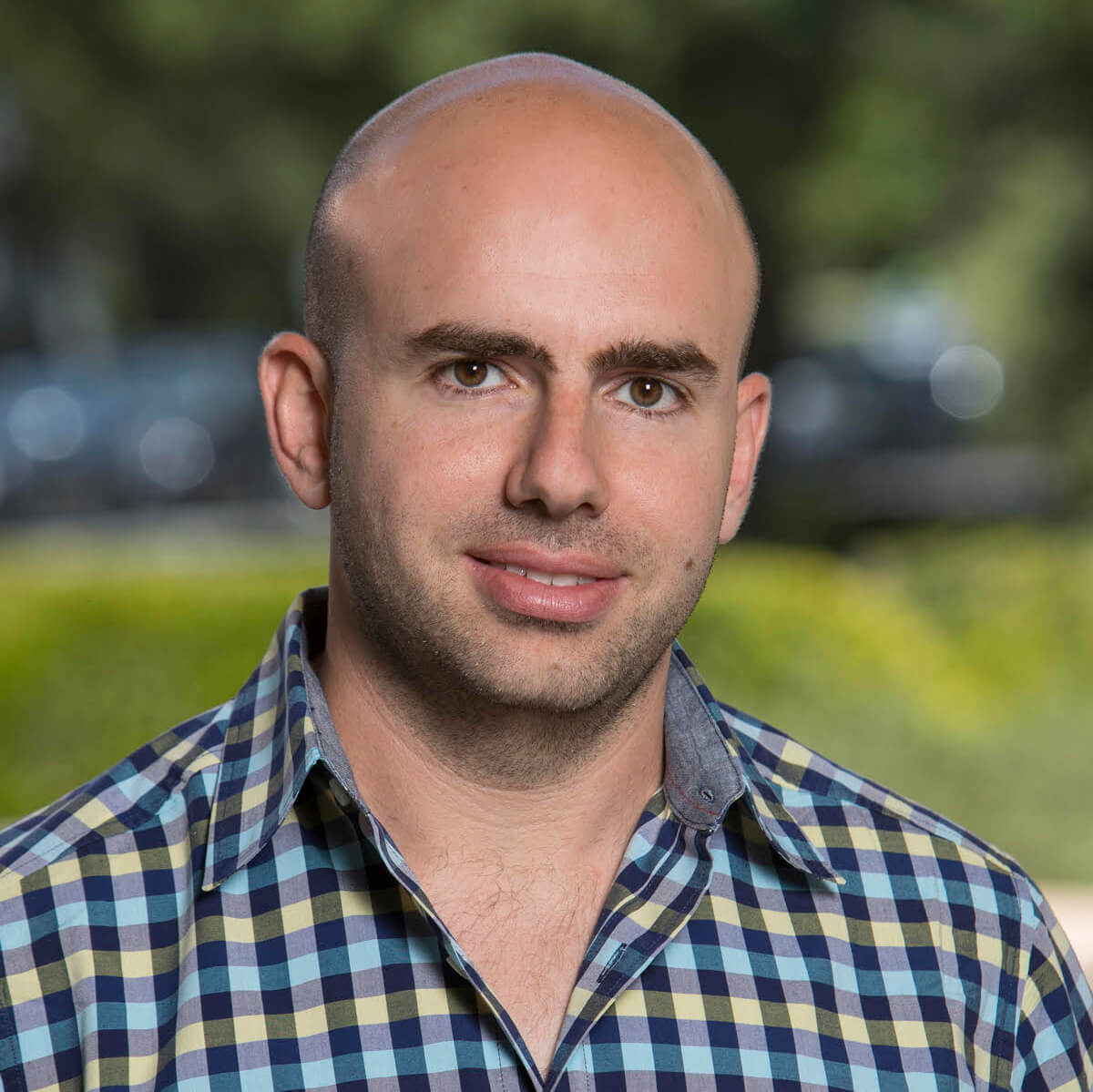 10+ years of company leadership and global business development in multiple industries, MBA from Stanford University and MSc in chemistry from the Weizmann Institute.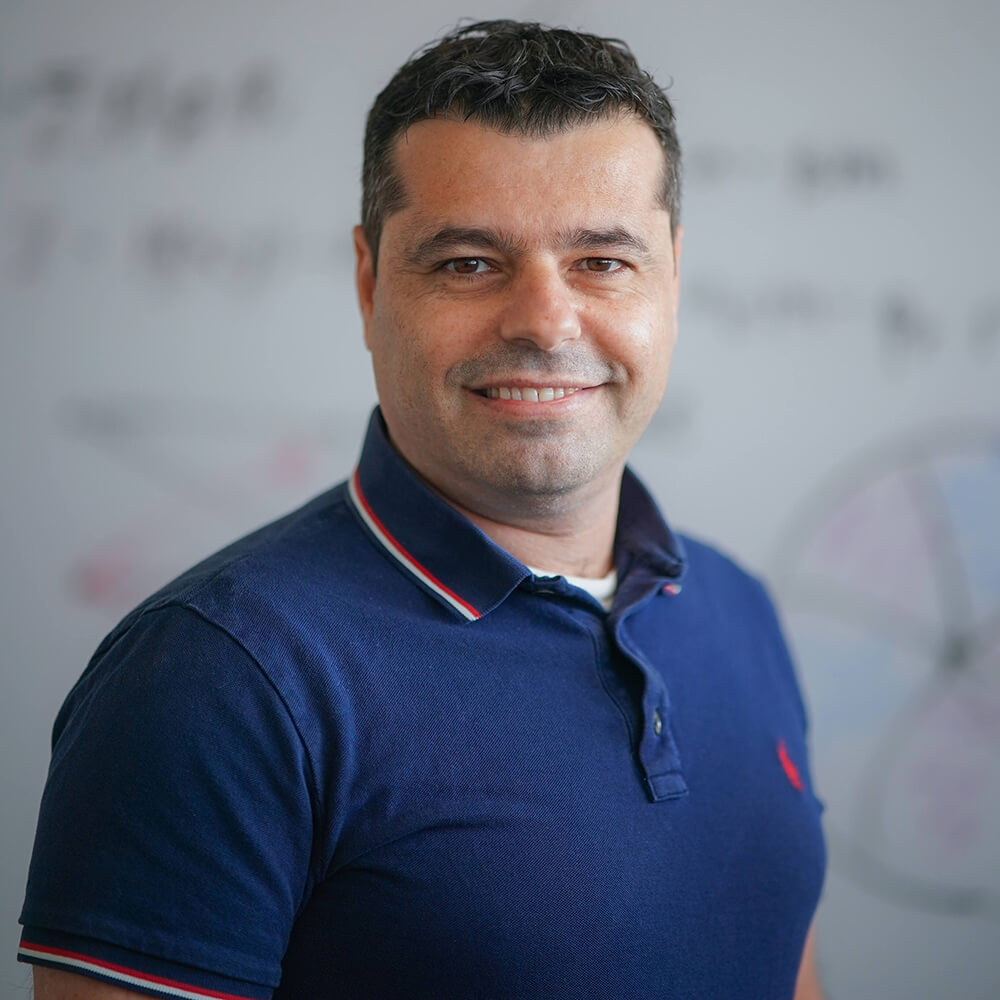 Assistant Professor at the Faculty of Medicine, Technion. His lab focuses on artificial intelligence for inferring physiological biomarkers in health and disease. Dr. Savir cofounded several startups and regularly consults BioTech Companies.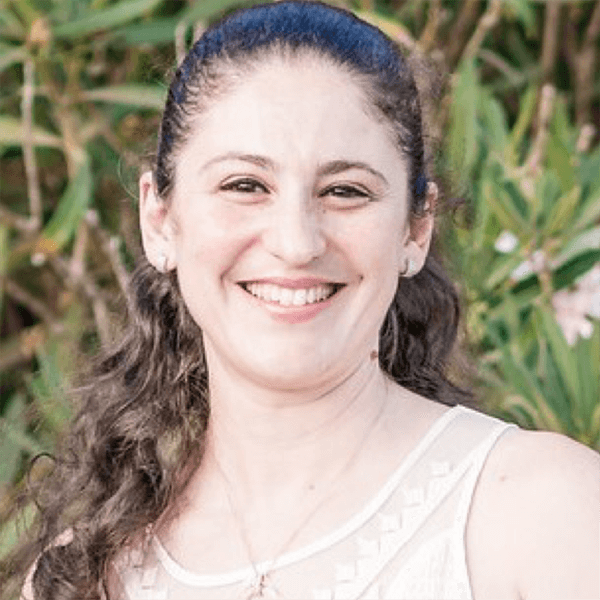 Senior Biology Researcher
Over a decade of experience in immunohistochemistry, including labeling and imaging processes. Tanya holds a Ph.D from the Technion.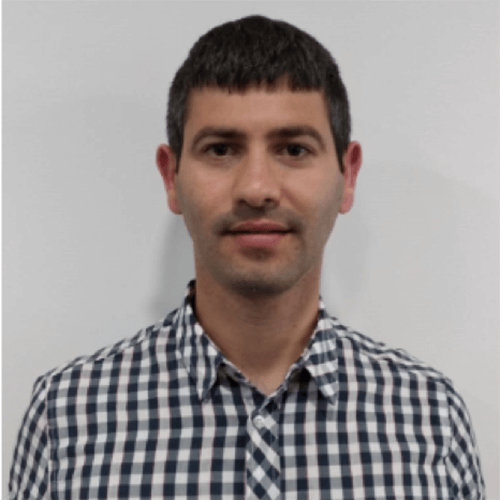 Senior Algorithms Researcher
10+ years of extensive AI and CV algorithms development experience in multiple Hi-Tech companies and academy. Nati holds both a B.Sc. and a M.Sc. (summa cum laude), from the Technion.
We were selected for the first cohort of the StarFinder Lab program by Roche and aMoon
Passionate about AI, HealthTech and improving patients outcomes?
Developing Better Decision and Screening Systems for Better Healthcare